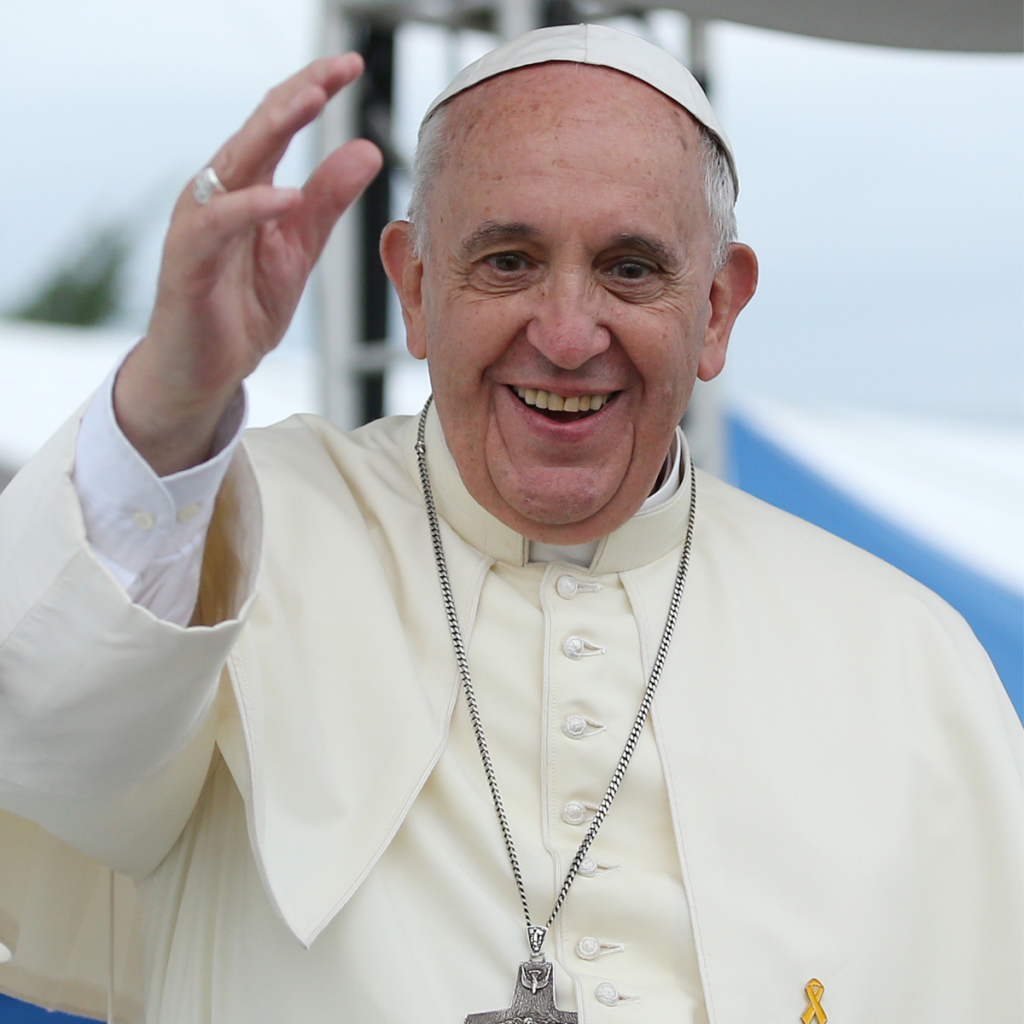 Message of Pope Francis for the 29th World day of the Sick
To Mary, Mother of Mercy and Health of the Sick, I entrust all who are sick, healthcare workers and all who generously assist our suffering brothers and sisters.  From the Grotto of Lourdes and her many other shrines throughout the world, may she sustain our faith and hope, and help us care for one another with love.  To each and all, I cordially impart my Apostolic blessing.
Rome, Saint John Lateran
Francis
Bishop of Rome
Prayer of Blessing for Healthcare Workers
Loving Father and giver of all life, You are our support; you are always with us.
During these long and trying times of pandemic and fear gift these caregivers with perseverance and a vision of hope.
Hear our prayers for doctors and nurses, allied health professionals and scientists, care assistants and support workers, chaplains and counsellors, and all support workers who are on duty every day, caring for those who are suffering, those who are weak and in need of help.
Bless the lives that have entered into the suffering of another.
Bless the arms that have embraced the sick with compassion.
Bless the hands that have comforted the dying and held the dead.
Bless these caregivers to whom we commend all of the sick, the suffering and the aged.
Give strength and courage to our caregivers to be instruments of Your everlasting love for all those who need your protection.
We ask this in the name of Christ the Healer, your Son and our Lord, who lives with you and the Holy Spirit, God forever and ever.
Amen.