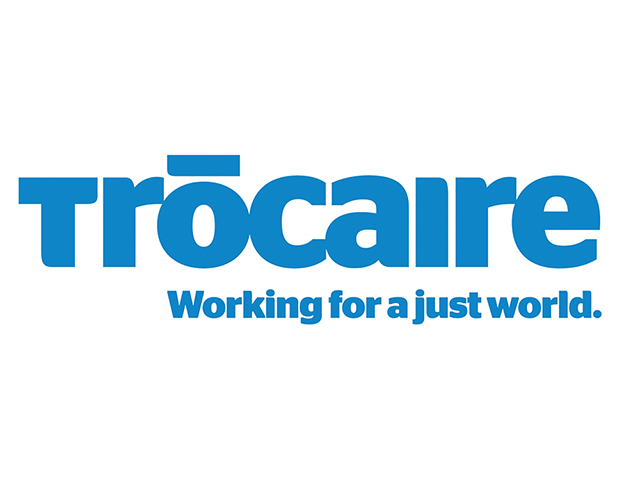 TROCAIRE CAMPAIGN 2021
Ash Wednesday this week, 17th February, marks the beginning of Lent.
Whilst we are still in lockdown, which is proving difficult for many people, our brothers and sisters in many Second and Third World countries Covid-19 has only made life so much more difficult.
Trocaire, which is our Church's response to the cry of the needy and poor, are appealing more than ever for our help this year.  In 2021, Trocaire aim to assist and help families in South Sudan who are having to cope with war, poverty and hunger as well as Covid-19
In order to help with this matter the Parish Covid-19 Committee believe there is a way to distribute Trocaire Boxes safely and in keeping with COVID-19 regulations and guidelines.
To that end there will be a table in the front doorway of the Church, with the Trocaire Box and resources available for anyone who would like to take one home.
These packs will be available this week:
On Monday, Tuesday & Wednesday
From 10.00am – 11.00am & from 5.30am – 6.30pm
And on Saturday & Sunday
From 1.00pm – 2.00pm & from 4.00pm – 5.00pm
Your help and support will make a major difference.
You can donate online to Trocaire on https://www.trocaire.org/donations/now/