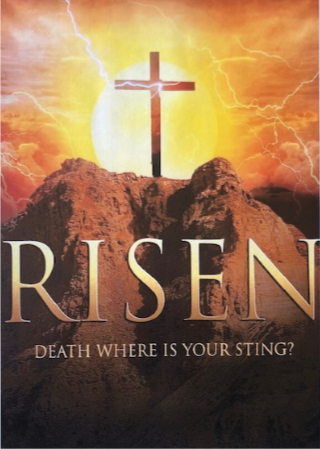 The Season of Lent calls on us to repent, to turn to God, to turn and face God.
Spend time with God; meet him Face To Face
"Facetime with God"
A Heart to Heart with God
For each of the 6 weeks of Lent we will post a short piece of scripture to meditate on.  These pieces of scripture will also be on display in the windows of  the St Mochumma Room at the Church.
Why not make a quiet sacred space in your home.
Use a holy picture / image / statue as a focus point.
Maybe safely light a candle.
Take a few moments to pause and set aside distractions and concerns.
Take time to remember you are in the presence of a loving God who is interested in every single detail of your life.
Read the scripture quote slowly [ maybe several times ] and allow it to penetrate into you thoughts and mind and innermost being.
Stay with it for 3/4 minutes.
Finish by thanking God for something you appreciated today [a little thing /it does not have to be something major]