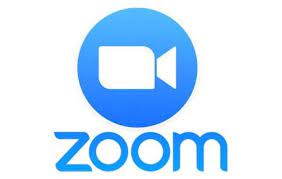 Parish Pastoral Council Event: A survivor's story.
Pastoral Council Event: A survivor's story.
'Never again'?
We know that phrase is used to say that never again we will allow circumstances to develop which in the 1930s and 1940s resulted in the deaths of over 6 million Jewish people.
The sad truth is that it has happened and is happening again in many places around the world.
The desire for simple answers to complex problems, the danger of scapegoating, of prejudice, of discrimination can all lead to the dehumanisation that fuelled the Holocaust, or Shoah, and to other forms of racism and intolerance.
These are all big issues, but ultimately it's about people and the witness they give.
As part of the Pastoral Council's mission statement to engage, enhance, and energise our Parish family to help us become a more vibrant and welcoming faith community, we are honoured to host Harry Kessler, a survivor of the holocaust, on Monday 14th June 2021 from 7:00pm to 8:30pm via Zoom. Harry will talk about his experiences during the Holocaust and afterwards answer questions.
Pre-booking is essential and can be made by sending an email to drumbopastoralcouncilevent@gmail.com