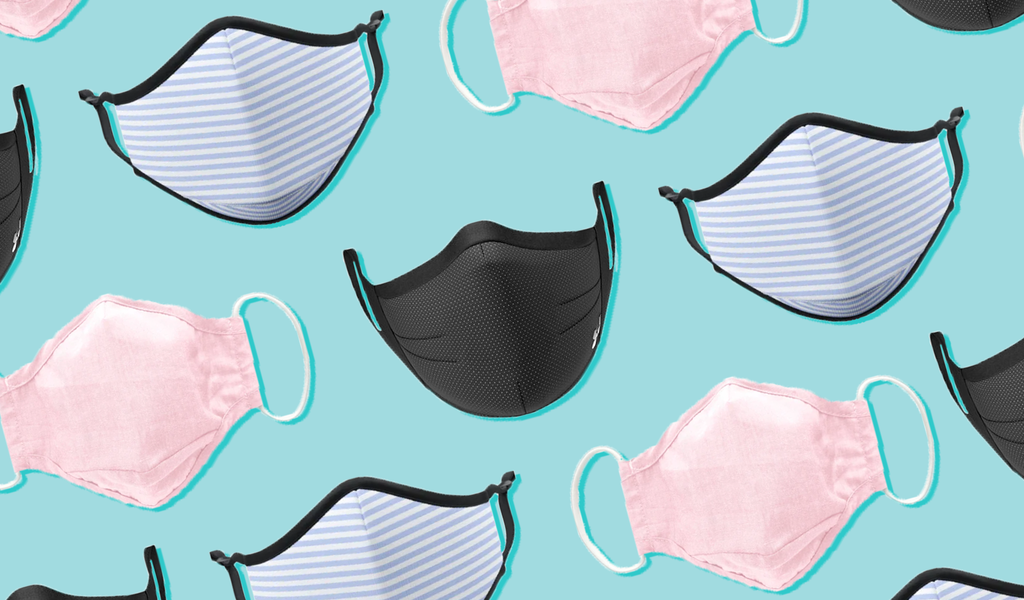 The NI Executive Office has made the following announcement regarding the wearing of face coverings in Churches:
"The requirement for the wearing of face coverings in places of worship, during acts of worship, will be moved from regulations into guidance only. Face coverings will still be legally required when entering and exiting the building and will be strongly advised whilst singing or moving around the premises."
To be effective from 6.00pm this evening (27th July 2021)
In light of this announcement, the Diocese would advise the following:
Face coverings must be worn by all while entering and exiting the Church – this is a legal requirement.
In the interests of the common good and for everyone's well-being ask that:
Face coverings continue to be worn by all when moving around the Church, at Communion time and at other times when social distancing is difficult.
Face coverings are strongly recommended at all other times, even when seated.