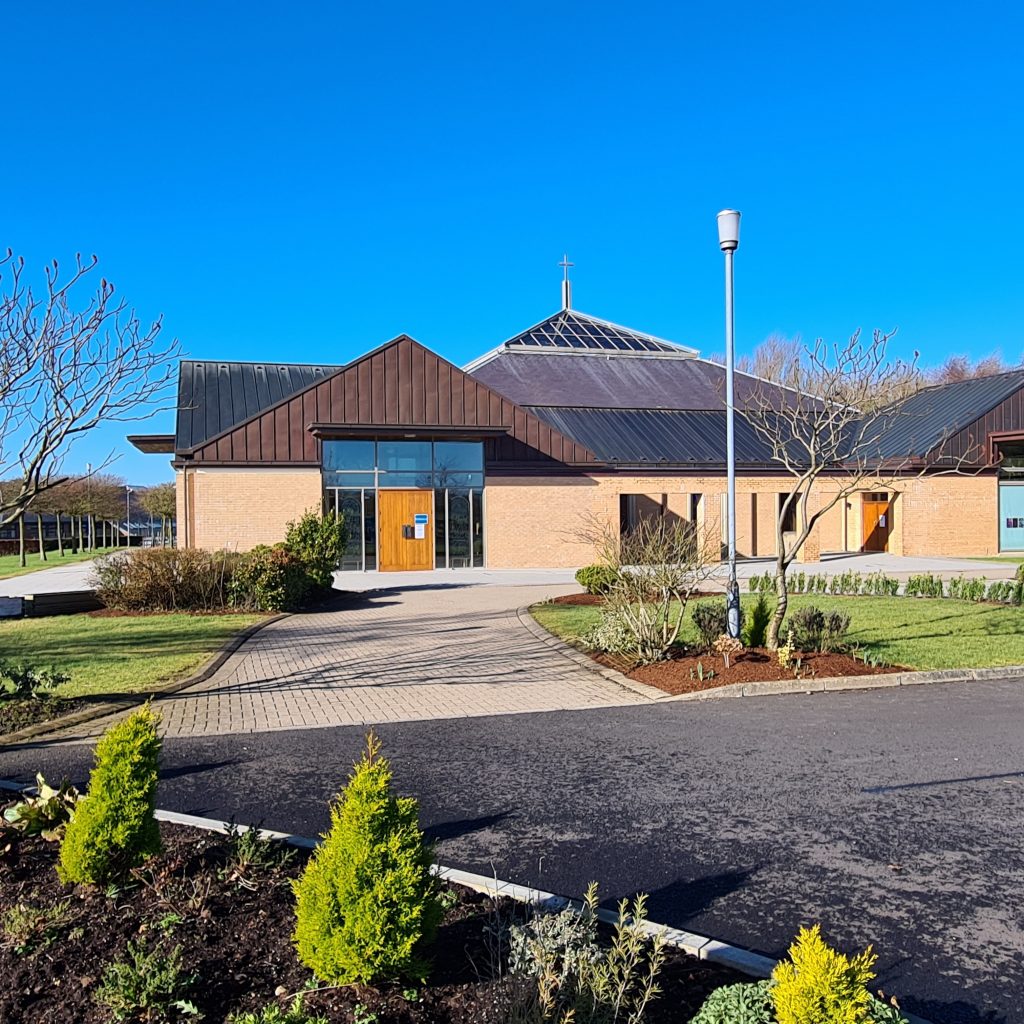 Given the 900 seating capacity of our Church and the size of the congregation it would appear that there is less need for our 4 Sunday Masses every weekend.
Given the falling number of priests in the Pastoral Area and the need to provide cover for other parishes in the Pastoral Area in the future, we will continue with the existing summer programme of 3 Sunday Masses;
6.00pm (Vigil) 9.00am & 11.00am.
We will reassess this arrangement over the coming months as to whether it remains the best way forward for the future.