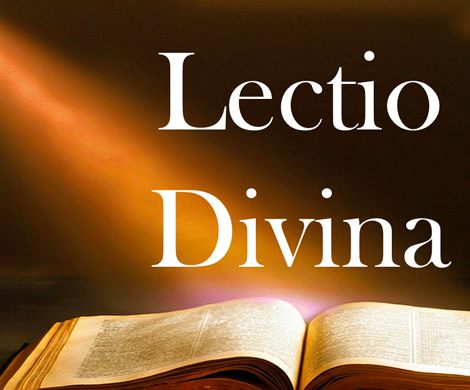 Lectio Divina
Every Sunday during Lent at 6pm in the St Mochumma Room.
Lectio Divina (lit. Divine Reading) is a method of meditating on and praying with the Scriptures that dates back to early monasticism.
By spending time with God's Word, we allow it to touch our hearts, bringing about insight and transformation.